Spiced Parsnip Cake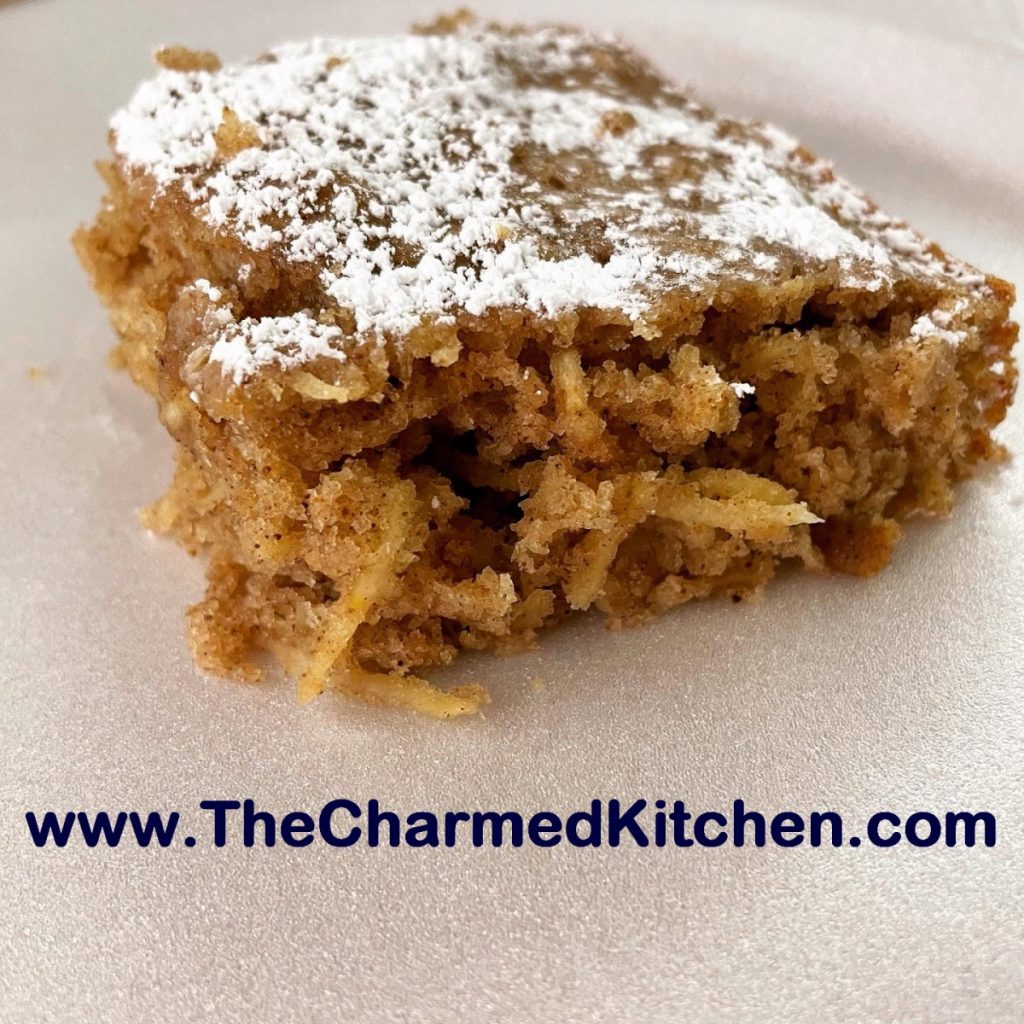 If you like carrot cake or spice cake I think you'll really like this cake recipe. Fresh grated parsnips are the ingredient that makes the cake moist. You can serve it plain, dusted with powdered sugar or frosted. We made it in class the other night.
It is also a very easy cake to make. You don't need a mixer. Great for when you don't have a lot of time to bake.
Spiced Parsnip Cake
1½ c. flour
1 c. sugar
1 T. ground ginger
2 t. each baking powder and cinnamon
1 t. each nutmeg and allspice
¾ t. each salt, and cloves
3 eggs
½ c. oil
½ c. milk
1 t. vanilla
2 c. packed peeled, shredded fresh parsnips, about 3 large
Preheat oven to 350. Grease and flour a 13×9- inch baking pan. Combine flour and sugar with dry ingredients and set aside. Whisk together the eggs, oil and milk and vanilla and pour over the dry ingredients. Stir until just combined and then stir in the parsnips. Pour into prepared pan and bake for about 25 minutes or until tester comes out clean.  When cool dust with powdered sugar or frost with cream cheese frosting, recipe follows.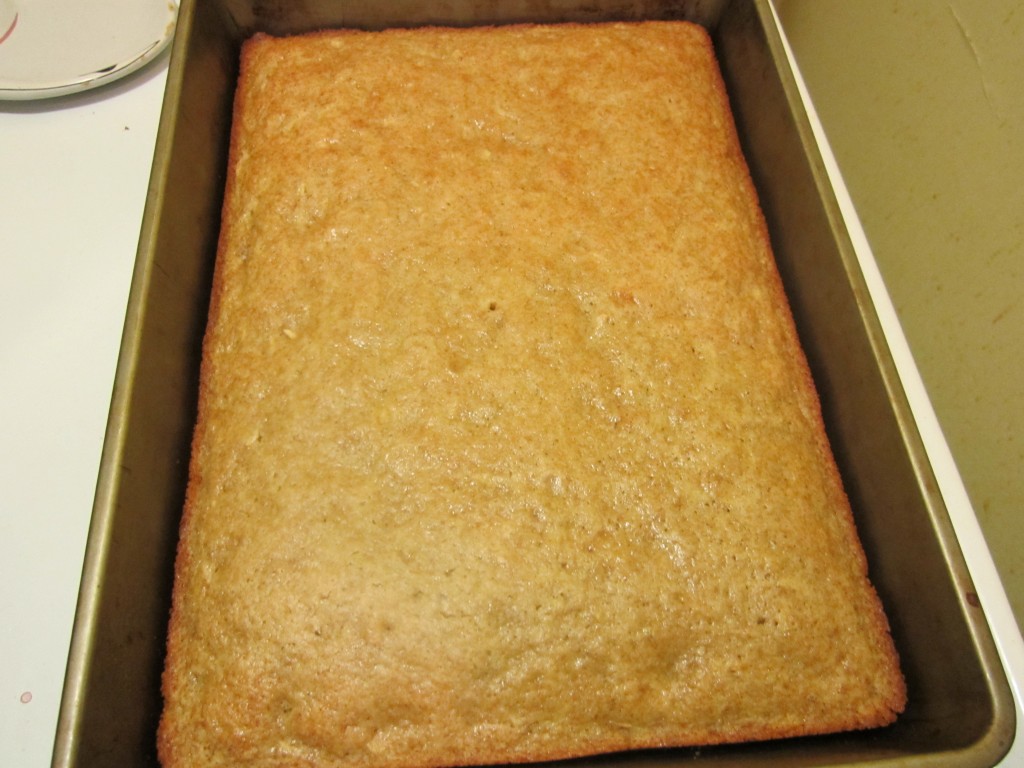 Cream Cheese Frosting
8 oz. Cream cheese, softened
3/4 c. powdered sugar- or more to taste
1 stick butter, room temperature
Beat all together until fluffy. Frost cake and refrigerate until ready to eat.