Published
November 19, 2021
The addition of maple syrup makes these cookies really special. They make a nice dessert for any Autumn dinner. They make a nice dessert for Thanksgiving, too.
Crisp and mildly sweet, they can be eaten plain, or you can coat them with a maple glaze, after they have cooled. Cookies are crisp but will soften slightly, if glazed. Either way, they are really tasty. You could also dust with powdered sugar.
A friend suggested making sandwich cookies with them. I used some of the glaze to sandwich two cookies together. I could see using a maple buttercream, too.
I used leaf-shaped cookie cutters, but cut them out in any shape you like. I am guessing I'll be hearing from a couple of friends who will want to borrow my cookie cutters.
Maple syrup is one of my favorite natural sweeteners. Love the stuff. I even went to high school in a city that had a maple festival every Spring.
You can do a lot more with maple syrup than just a topping for pancakes and waffles. Maple syrup can be used in sauces, salad dressings and marinades. You can also use maple syrup in baking, like in these yummy cookies.
Maple Cookies
1 c. butter
1 c. sugar
½ c. maple syrup
1 egg yolk
3 c. flour
3/4 t. salt
Glaze:
2 c. powdered sugar
½ c. maple syrup
To make glaze: Beat sugar and syrup together until smooth.
Beat together butter, sugar and syrup. Beat in yolk. Combine flour and salt and add to butter mixture. Mix well.  Wrap dough in plastic wrap and chill. Roll chilled dough 1/8 inch thick and cut out with assorted cutters. Leaves and other autumnal cutter shapes are best. Place on an ungreased baking sheet and bake in a preheated 350-degree oven for 12 minutes. Cookies should be lightly browned around the edges. Cool and decorate with glaze. Makes about 4 dozen cookies.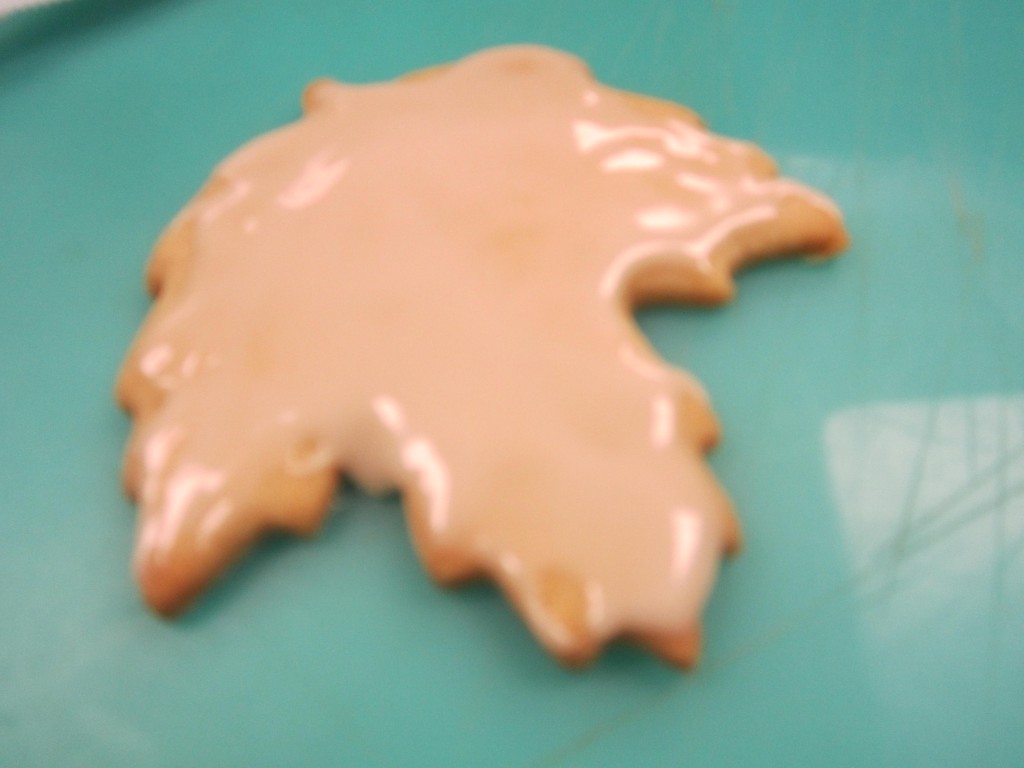 Subscriber to our Mailing List
Follow us on Social Media