The Importance of Friends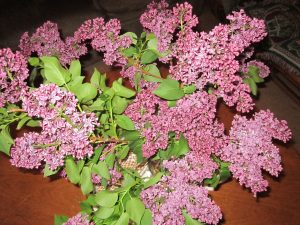 Friends are the family we choose. The people who, for whatever reasons, touch our souls and lives in ways that make us more than who we would be without them.
I just got back from a "staycation" with a group of friends, and it gave me a chance to think about friends, and the importance of them in our lives.
The long weekend was planned as The Big Chill vacation. My sweet friend, Martha, booked an airbnb in Lakewood so we could all be together. It was, in part, to celebrate the birthdays of several of us. It was also a chance to spend some time together. Some of us live in town, others came from pretty far away. We had a wonderful time.
I can't even imagine what my life would be like if I had never known Martha. She is an amazing woman with an intelligence, kindness and wisdom that are unsurpassed. We have been through so much together over the years. We met in college, were roommates for a time. I am godmother to both her kids. I love her kids as if they were my own. She is, in every way, a sister to me.
There were other friends there as well. People who I can sit down and spend an evening with, laughing so hard we can hardly breathe. The people that, even if I don't see that often, you can start up again as if you talk every day. The people who you love, unconditionally. The people who accept you, flaws and all.
Friendships aren't always measured in years.  A friend of Martha's, who I had never met, came to join us for the weekend. She lived far away and I had never met her, but I knew how much Martha thought of her. I met Lori and felt as if we had been friends forever. Pretty cool when that happens.
I like to think of friends, and family, as all the plants in my garden. Each one a little different, but beautiful in their own way. Some need a little more attention than others, but with a little time and effort, you are rewarded with a yard full of colorful blooms and lush growth.
There are few guarantees in life. Time passes so quickly. We all get bogged down with the chores of daily life, the tasks that suck up so much of our precious time. Sometimes, it's better to forget the work and see your friends. Make time for what matters in life. People are always more important than things.
So do it. Get out to your garden and see your friends. You won't regret it, not for one minute.