The Challenge: Finally Shopping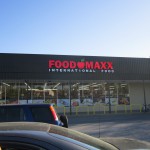 So after 3 months of not going to the grocery store I am shopping again. I was pretty good at first. Just buying fresh produce and a few other items. Then I went to see Martha in Winchester, Virginia. A new store had opened recently that specializes in international  foods. Let's just say the pantry is full again. I picked up Hispanic, Indian, Chinese and Caribbean. I'll be cooking leg of lamb with Amy Mcwilliam  later this week with pomegranate molasses. Recipes will follow. Thanks for all the feedback and support.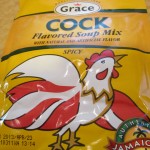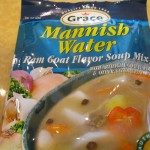 These are some Caribbean soup mixes I bought. Can't wait to taste them!!