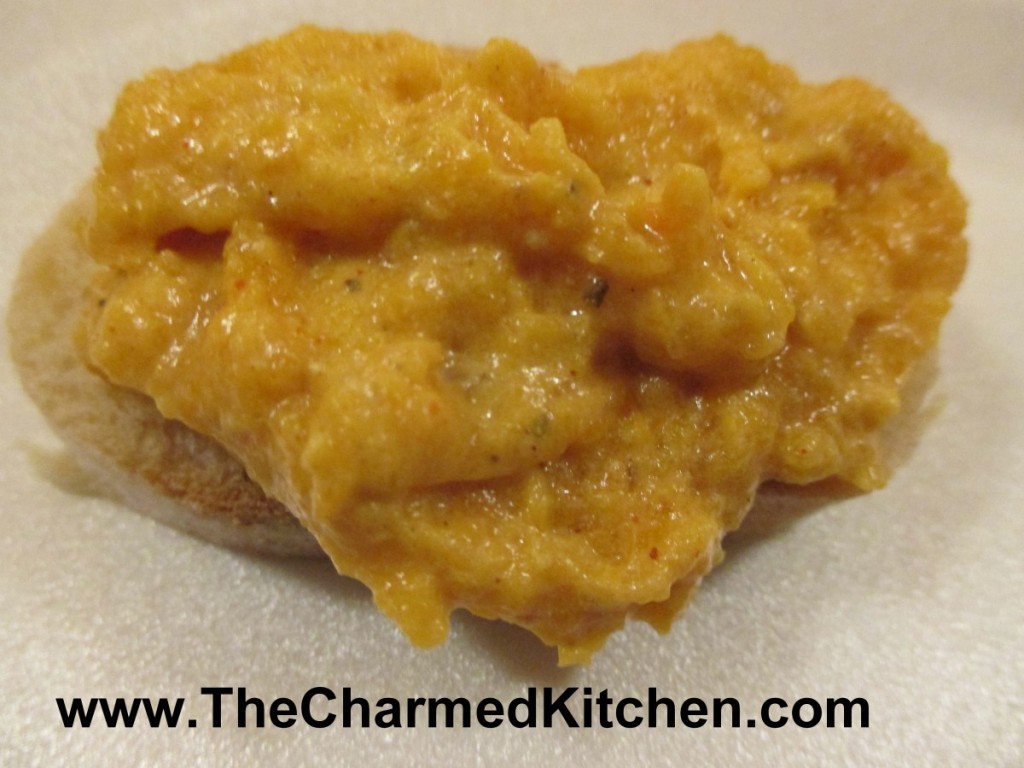 If you want a different appetizer for this fall- why not make a dip from squash? You might not thing about using winter squash as an appetizer, but this dip could just change your mind. The natural sweetness of the squash works well the other ingredients. You can use any number of squash for this recipe, or pumpkin. A couple of acorn squash or a good sized butternut squash both work, too. You'll want 3-4 cups of cooked squash. You can even use frozen squash.
Serve the dip warm, with crusty bread, crackers and smoked meats. I like to serve it in a crock pot.
Winter Squash Dip
3-4 c. cooked winter squash
1 c. sour cream or Greek yogurt
½ c. diced sweet onion
¼ c. mayonnaise
2 T. honey
1 T. chopped fresh parsley or 1 t. dried
2 t. oregano
1 t. chili powder
1 t. cumin
1 t. dried minced garlic
½ t. paprika
dash hot pepper sauce
salt to taste
Crusty breads and smoked sausage
Bake squash, cut side down in a shallow baking dish with ½ -inch of water in pan. Bake at 350-degree for 45 minutes, or until squash is tender. Cool enough to handle and spoon out pulp. Mash until smooth. Add all ingredients, except bread and meat and stir until blended. Heat before serving. Serve with breads and sausage (heated). Makes about 4 cups.