Edible Landscape Program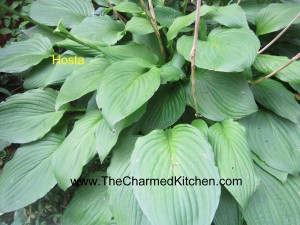 I will be doing a talk tonight on edible landscapes. The program is at the Peninsula Library and starts at 7 pm. Peninsula Library is on Riverview Rd. just South of Rt. 303.
Edible Landscaping
June 18, 2014 7:00-8:00PM
Edible Landscapes with Judi Strauss
If the only food you grow in your yard is in a traditional vegetable garden it is time to think outside the box. You will learn how a number of plants can be incorporated into your yard to create a true food garden. From edible ornamental plants, edible flowers, fruit-bearing shrubs and even weeds that can be eaten, we will discuss how little changes can reap big rewards.
http://www.peninsulalibrary.org/programs.php