Basil Butter Cookies
Published
August 22, 2019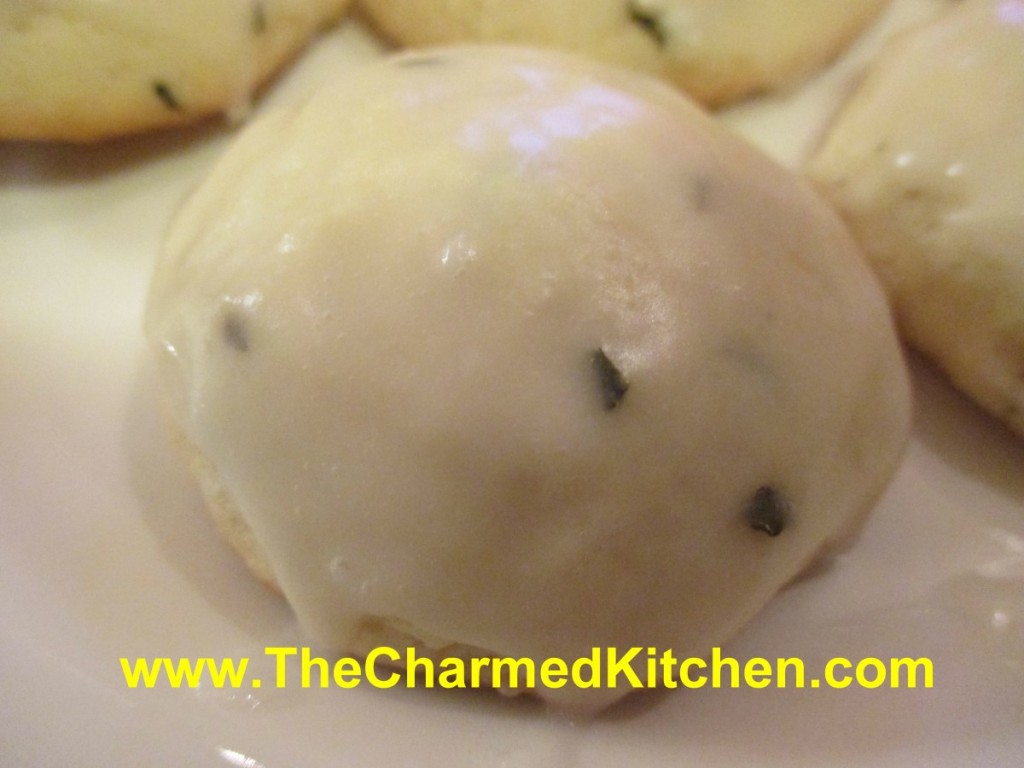 I love basil so much I once owned a cat named Basil. I make pesto and use basil in almost every tomato dish I make.
This time of year, I am also freezing and drying basil, so I will have it year round.
You don't always have to use basil in savory dishes. Its flavor actually compliments sweet dishes, too.
I used dried basil in these butter cookies and the flavor is wonderful. You could use fresh basil, too. Just increase the amount to 3 tablespoons of fresh basil. Chop the fresh basil finely, just before adding it to the dough.
To add a little extra pop of flavor, I finished the cookies with a lemon glaze.
Here is the recipe. I hope you like it.
Basil Butter Cookies with Lemon Glaze
1 c. butter
1 c. sugar
1 egg
1 t. vanilla
2 ¼ c. flour
1 T. dried basil
1 t. baking powder
¼ t. salt
Glaze
2 c. powdered sugar
2-3 T. lemon juice- or enough to make a thin glaze.
Beat sugar and butter together until fluffy and then beat in egg and vanilla. Combine dry ingredients and stir into butter mixture. Chill dough at least a couple of hours. Roll dough into ¾-1 inch balls. Place 2 inches apart on ungreased baking sheet and bake in a preheated 375 –degree oven for 8-10 minutes. Cookies will flatten somewhat. Make glaze and dip the top of the cooled cookies in the glaze. Glaze will harden a little as the cookies set. Makes about 6 dozen cookies.
Subscriber to our Mailing List
Follow us on Social Media