Maple Lime Vinaigrette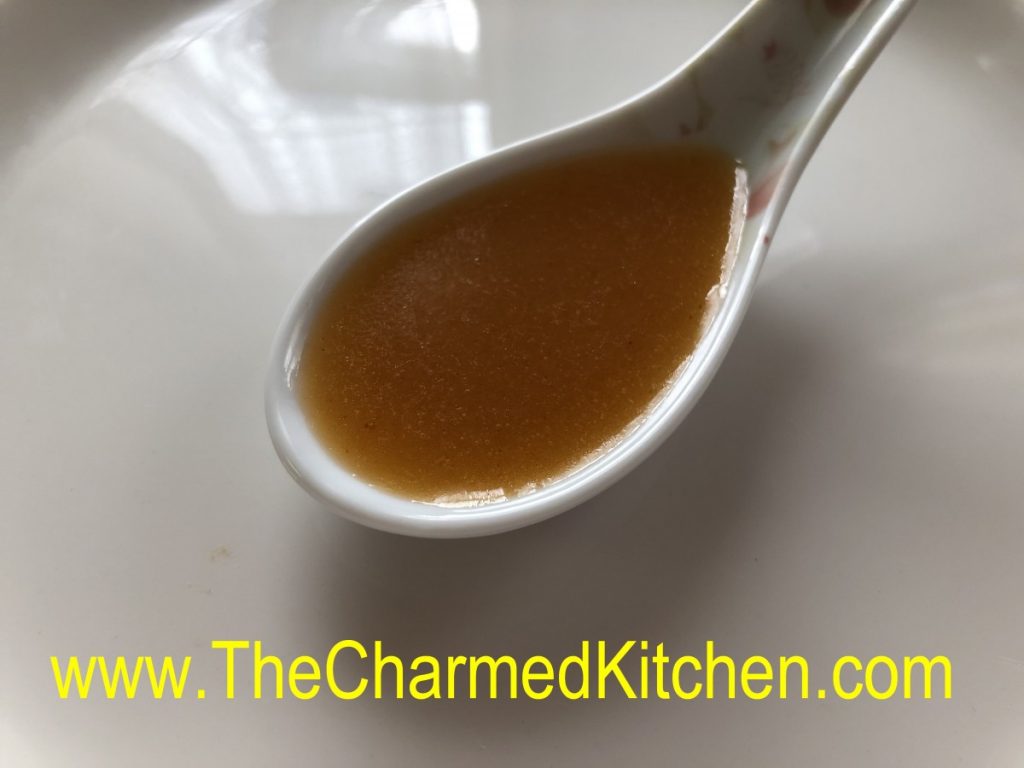 I am always playing around with new salad dressings. I had lovely salad greens, but needed a dressing. I looked in my fridge and was inspired by what I had on hand- limes. I knew I needed a sweet element and I decided to use maple syrup. That idea came from my cousin Laurie, who had a maple syrup based salad dressing somewhere and loved it. I played around adding a few more ingredients, until I got a dressing I really liked.
I served it that night on our salad. My friend loved it and said I should bottle it. I decided to just share the recipe, instead.
It really has turned out to be one of my favorite salad dressings. That is saying a lot, because I make a lot of salad dressings.
Here is the recipe. I hope you try it. I think you will love it as much as my friend and I do.
Maple Lime Vinaigrette
1/3 c. maple syrup
1/3 c. lime juice
1 T. Dijon mustard
1-2 t. Sriracha
½ t. salt, or to taste
2/3 c. oil
In jar with tight fitting lid, place all ingredients, except the oil. Shake well to blend. Add the oil and shake well again. Adjust seasonings. Use as a salad dressing or as a dipping sauce. Store leftovers in fridge. Keeps for a few weeks. Makes about 1½ cups.