Cookies- and More- For Sale!!!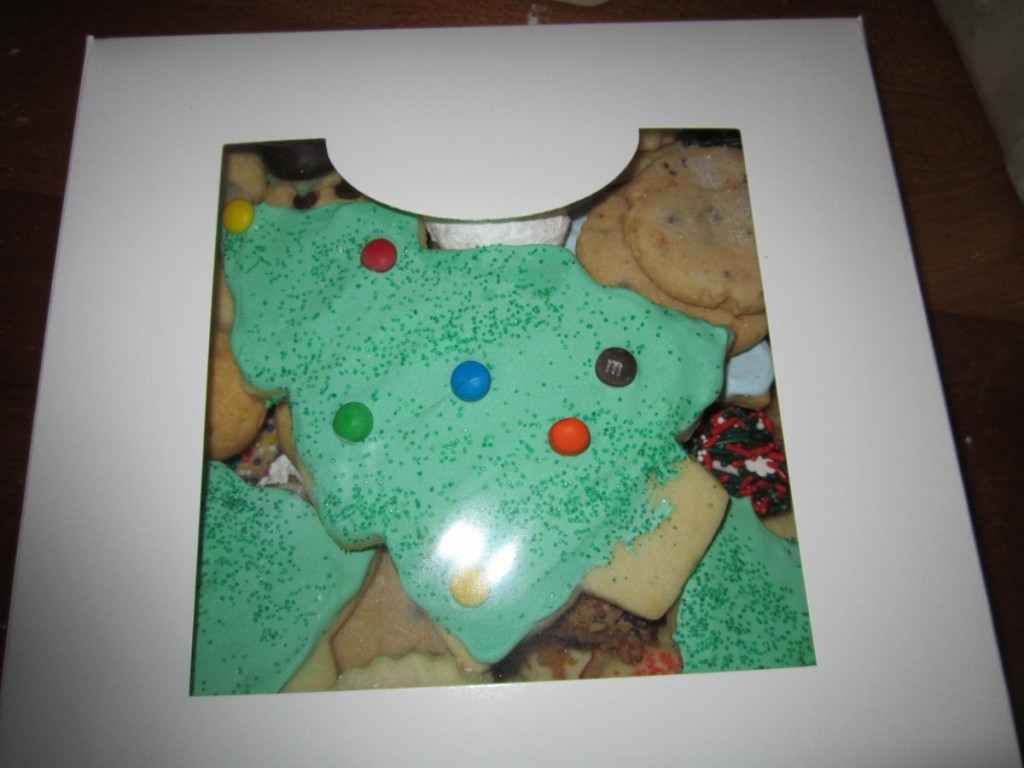 I will be selling boxes of cookies again this year. The boxes weigh more than 2 pounds and contain at least 10 different kinds of cookies. Contact me if you are interested. They are $25 ( $22 per box if you order 3 or more) and will be available for pick-up at my house starting December 21th.
But there's more……
I will have other holiday treats.
Pumpkin bread, cranberry bread, or applesauce bread. Large (4×8) $8 Small (3×6) $5
Pumpkin Cake Rolls- $20
Chocolate Beet Cake (Red Velvet) (6×8 in)or Pumpkin Squares (6×8 in.) $8
I will also be making the Christmas tree coffee cakes, pictured below. Eleven rich pineapple and cream cheese rolls- in the shape of a Christmas tree. Adorable. $25
Contact me: Judi_strauss@att.net
or text at 216 501 2905