Herbal Cocktails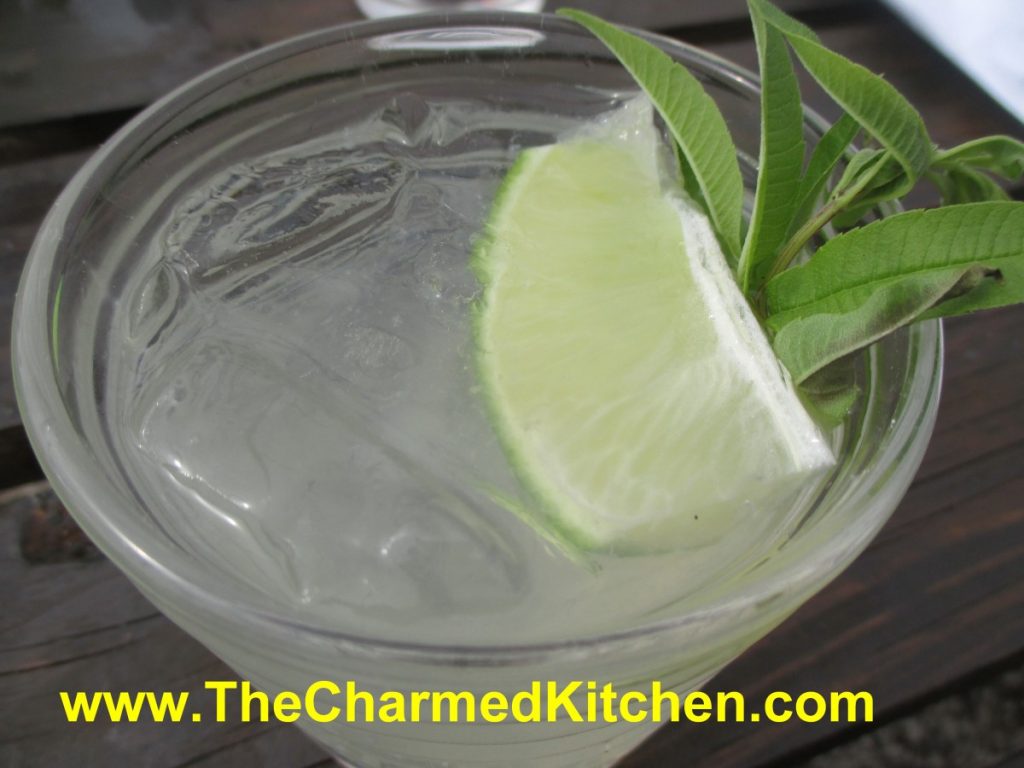 If you don't think of using herbs in cocktails, maybe you should. They add a depth of flavor that can take things to a whole new level.
Of course, minty mojitos and mint juleps are classics. Still, there are even more ways you can use herbs in drinks.
I put together three recipes that use herbs in drinks. The classic mojito, a gin cocktail that uses lavender syrup, and a spin on a gimlet, using lemon verbena.
These are great drinks for summer, or any time, really.
Try adding other herbs to your cocktails. You might be surprised at just how tasty they can be.
You can plant a few herbs, too. That way, they will be handy for making drinks.
So here are the recipes. I hope you try them and enjoy them as much as I do.
Classic Mojito
10 mint leaves, I used a variety called Mojito mint, that has a slight lime flavor
½ a lime, cut in 4 wedges
2 T. sugar
1½ oz. rum
1 c. ice cubes
½ c. club soda
In glass place mint leaves and one wedge of lime. Muddle to release juices and bruise mint leaves. Add sugar and 2 more wedges of lime. Muddle until limes are crushed. Add rum, stir well. Add ice, stir and top with club soda. Garnish with lime wedge.
Lemon Lavender Cocktail
2 oz. gin
1 ½ oz. lemon juice
1 ½ oz. lavender syrup (recipe follows)
splash of club soda
some ice
one lemon slice, for garnish
Pour gin, lemon juice and lavender syrup into a glass and stir. Top with club soda, add some ice and garnish with a lemon slice.
For the lavender syrup:
¾ c. water
¾ c. sugar
1 tablespoon dried lavender buds
Combine sugar and water in a small saucepan. Add lavender and cook on low heat until sugar is dissolved. Bring to a boil and cook for 2-3 minutes, just until it starts to thicken a bit. Then set to the side to cool. Strain out the lavender and refrigerate. Yields just under a cup of syrup.
Lemon Verbena Gimlet
1 cup water
¼ c. sugar
¼ c. torn verbena leaves
¾ c. dry gin
¾ c. club soda, chilled
¼ c. fresh lime juice (about 2 limes)
Lemon verbena sprigs (optional)
Lime slices (optional)
Combine 1 cup water and sugar in a small saucepan. Rub torn verbena to bruise; add to pan. Bring sugar mixture to a boil, stirring gently as needed to dissolve sugar evenly; cook 30 seconds. Remove from heat; cool completely. Strain mixture through a sieve over a bowl; discard solids. Combine sugar mixture, gin, soda, and juice. Serve over ice. Garnish with verbena sprigs and lime slices, if desired.